WEAVES OF WISDOM

(55 Years and Older)




St Paul Missionary Baptist Church

227 North Carmichael Ave.

Sierra Vista, AZ 85635

The Weaves of Wisdom Ministry was established in 2009 and is open to men and women who are 55 years of age or older. This ministry is a "helping and outreach "ministry and its goal is to assist those in need in and outside of the church. This past year we gave a Lunch and Fashion show to celebrate Black History Month and the proceeds were used to give financial awards to High School graduates and continuing college students in our church. This year we participated in the Martin Luther King Birthday march and celebration sponsored by the N.A.A.C.P. The "Weaves" sponsored a "Read – In" in which participants read and discussed books and plays by black authors in celebration of Black History Month. It is our intent to present gift cards to the children who participate in the Easter and Christmas programs at St Paul and to contribute to the Thanksgiving and Christmas baskets. St Paul members who are 55 years of age or older are welcome to join us.



Weaves of Wisdom provided pajamas and slippers to the Pajama Drive to help benefit the following local non-profit organizations: Good Neighbor Alliance Shelter, Forgach House, Cochise County Children's Center, Care Net Pregnancy Center and Cochise County Praise Prison Ministry.

Members are: Juanita Cotton, Berthe Simpson, LaVerne Jenkins, Minister
Michele Cotton and Minister Arthur L. Parson.

"And whatsoever ye do in word or deed, do all in the name of the Lord Jesus,
giving thanks to God and the Father by him." Colossians 3:17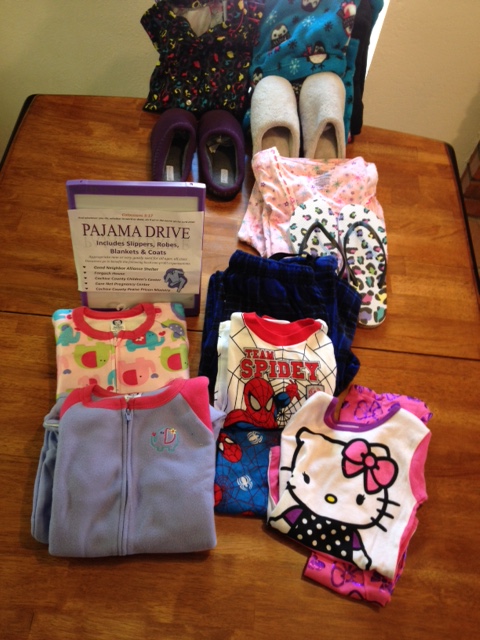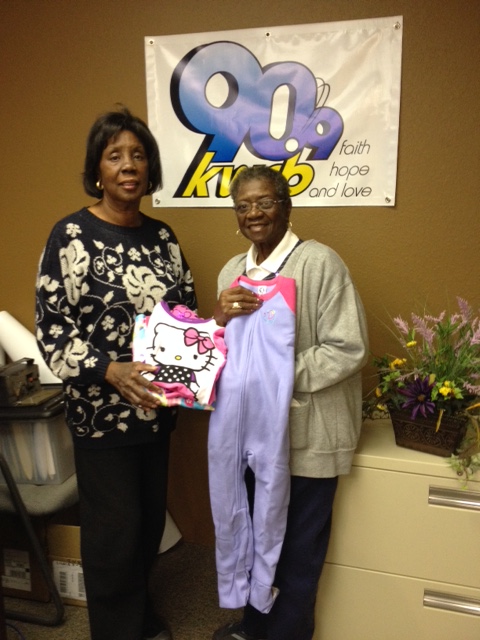 Weaves of Wisdom News, Information and Upcoming Events (Click to Read)
| | |
| --- | --- |
| | Weaves of Wisdom Good Neighbor Alliance |
| | 2014 Weaves of Wisdom Pajama Drive |
| | Saint Paul General Permission Slip |
| | 2020 Weaves of Wisdom High School and Continuing Education Scholarship Application |