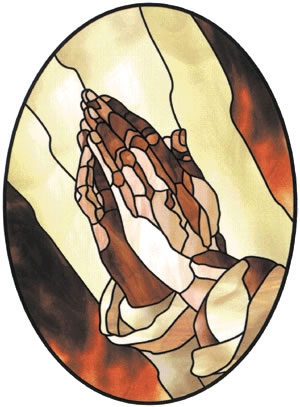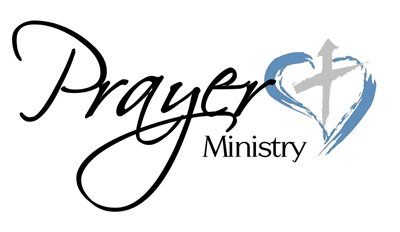 Praying to God helps the lives of all those who believe. It is our mission to bring together the faithful to share in prayer for those in need. If you would like to submit a prayer request, it will be shared with our community of faithful Christians, so that they may pray for you.
If you or a family member is need of prayer, the Lord shall hear your request through the prayers of the entire congregation. You are not walking a lonely course, but rather holding hands with those who care. Christ Loves Everyone and is filled with happiness when they are praying together online or in church.
Healing is a long process that begins with prayer and faith. The Bible tells us what we must do, and we must have the strength to come together in Holy worship. Submit a prayer and read the prayers of those who are in need of help and guidance. Jesus loves us all. It is our religion that binds us together as humans on this Earth.
Feel free to submit a prayer request for healing if you or a loved one needs physical rehabilation. Allow the Lord to enter your heart and you will be rewarded here, and in Heaven.
God Bless,
Enter your prayer requests or praise here
Passing of Deacon Clayton Barnett

posted by: Pastor Buckhanan on 2/13/2014


I am humbled to have known such a man as Deacon Clayton Barnett, who served as the Chairman of Deacon's for years at St. Paul, as one of my very first Chairman. After his final bout with cancer, he and God decided it was time to go home today, and so he has passed away. I certainly want to make sure our prayers will be lifted toward the members of St. Paul that personally knew Deac and also his family, relatives, Kino Gospel Service family, and many others who spend many years with him. Lastly, please keep Sis. Hattie Barnett and Family in your prayers. It's such a great loss for her. That was her "Clayton."
I will pray

82 people are

praying.

Salvation


Please join in praying: Lord, I pray that you would break into Kathryn's spirit and do a mighty work of salvation! Lord, I pray you'd free her from doubts and fears and blindness and all the illusions of this world! Father I pray the weight of eternity would grip her spirit! Father, I pray your love and affections for her would overwhelm her! Father I pray the things that distract her from your Truth would become dim and fade away!!! May your kingdom come in Kathryn's heart in Jesus name!
I will pray

74 people are

praying.