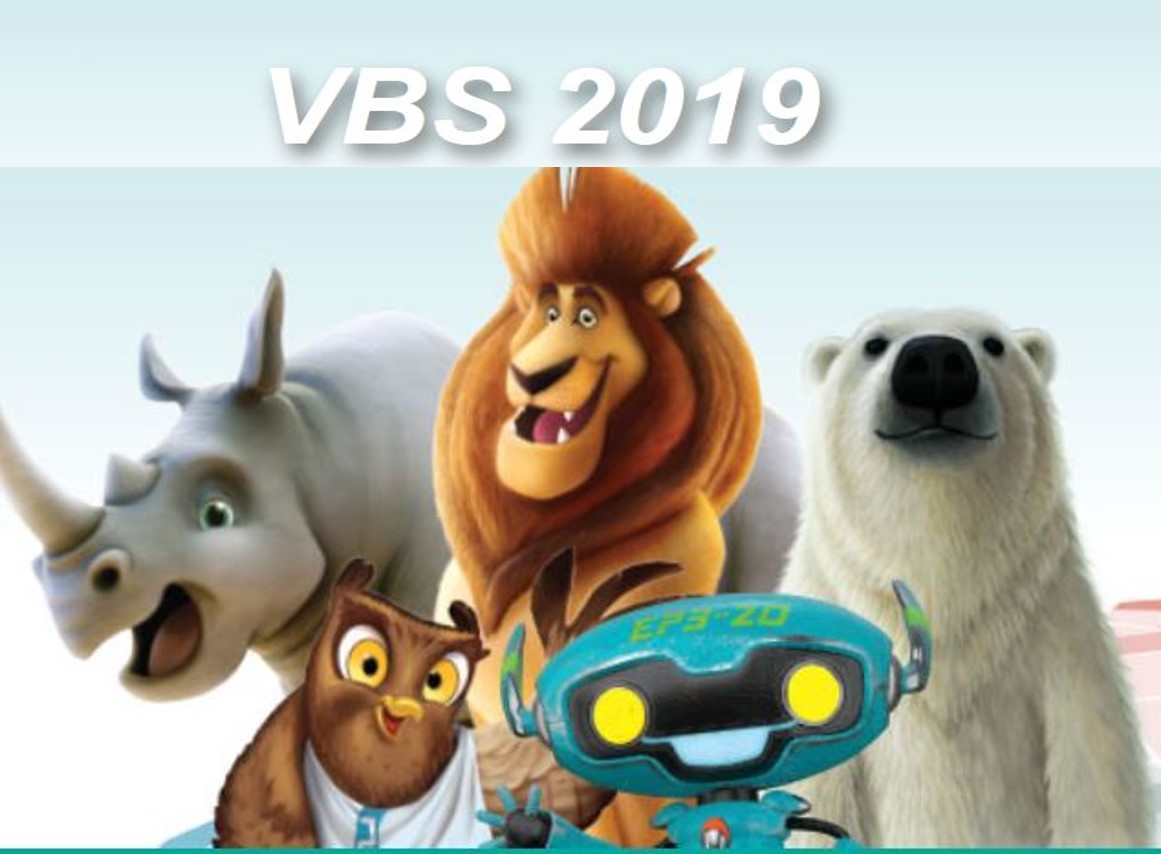 Vacation Bible School (VBS) provides an opportunity to teach persons who may not be reached through the traditional Sunday School or other regular structured Bible Study or church service.

This Fall a VBS session will be held during the school's Fall Break
to help families during this break who would normally have to find Day Care
or a daily youth program for their kids during this time.
This week long program will consist of VBS, Field Trips, and daily lunches.

This year's theme is " Managing What Belongs To God"



VBS Theme Scripture:

"The earth is the Lord's, and everything in it, the world, and all who live in it" Psalm 24:1

Motto: I am a Steward4God!

Everyone is invited to join us on this Fall's road trip to be held:

Youth VBS


14-18 October 2019




Monday 5:00 pm

- 7:00 pm


(VBS Meet and Greet with instructors and find your classroom)


Tuesday - Friday 8:30 am - 5:30 pm



Adult VBS


15-18 October 2019




Tuesday - Friday 6:30 pm - 8:30 pm



Stay tuned as we continue making plans for this year's journey.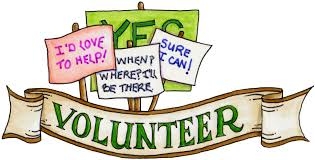 CLICK TO VOLUNTEER
VBS Registration Packet

VBS Registration Packet - Each child will need to have one VBS Registration Packet submitted.

VBS Staff Application

VBS Staff Application - Everyone who will be volunteering to work during VBS will need to submit this form.

Volunteer Information Release Form

Confidential Volunteer Information Release Form