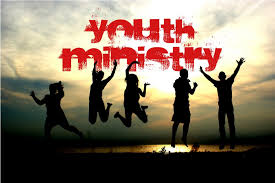 S.A.L.T. (Soldiers: Alert, Learning, Teachable) of the Earth
Middle School Through High School Years. 12 - 17 years old.
This group focuses on physical development (large motor skills), intellectual motivation (questioning symbols, following instructions), creativity (imagination, mental stimulation and memorization, future goals and hobbies) and social/personal development (learning how to control emotions, understanding right and wrong, questioning everything including adult knowledge, challenging rituals). Children of this age group will have the opportunity to learn how to age-appropriately apply the attributes of Christian leadership to their lives. The mission of these classes is to teach the children how to live and for whom they should live.
Minister Michelle Cotton

, Youth Ministry Leader
Email:
youth@spmbcsv.com
Phone:
520-458-5809